Field Courses
The Sociology Department currently offers field courses in Mexico, France, and the U.S.-Mexico border region. Past courses have taken students to Cuba, West Africa, South America, the U.S.-Mexico border region, the South Pacific, and Hawai'i. These courses allow students to apply theory directly and engage in critical experiential learning.
Summer Immigration Institute (various locations)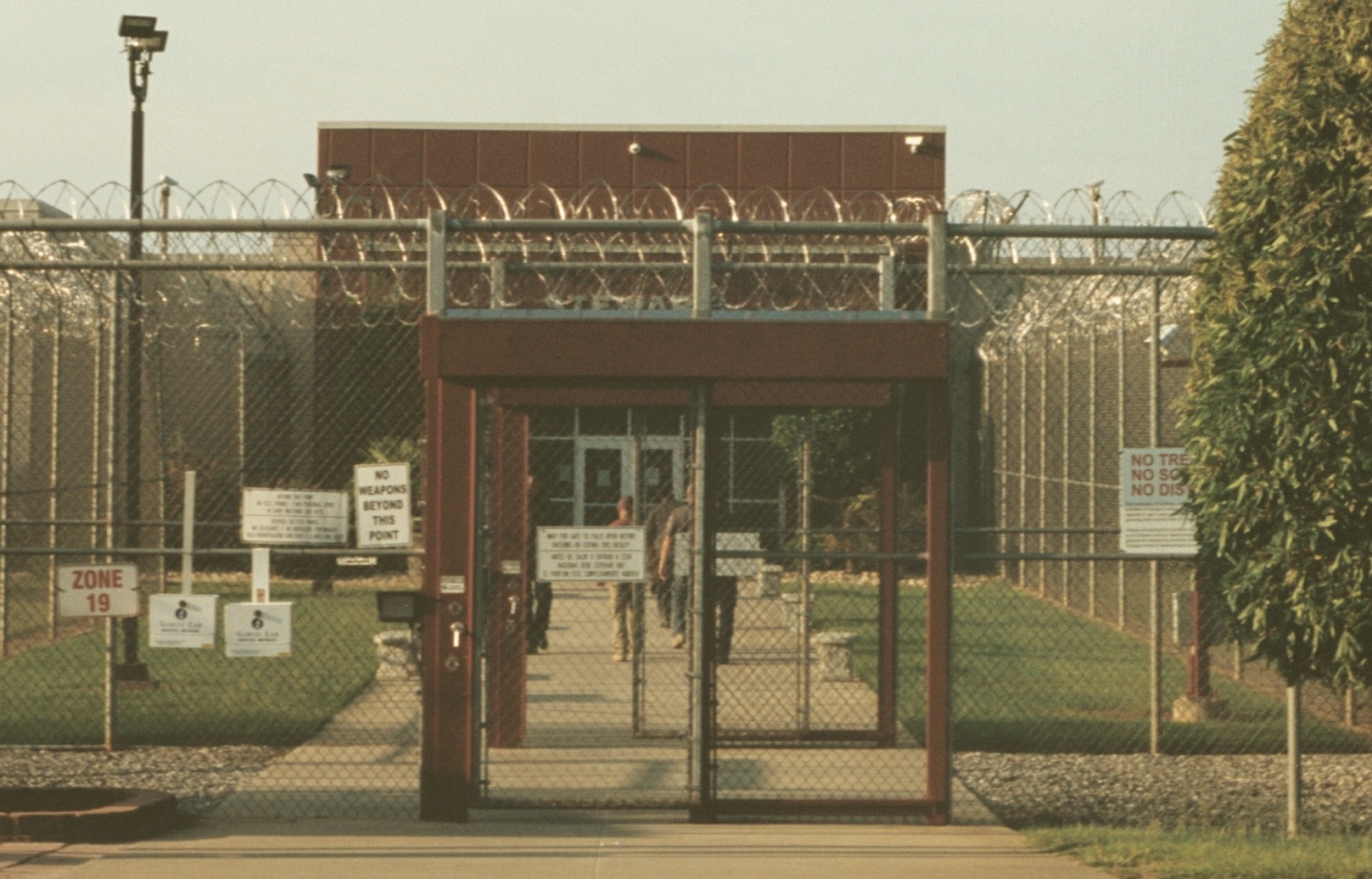 A summer intensive institute focused on immigration activism and advocacy, taught by Eric Popkin. Students study contemporary immigration policy and are placed with partner organizations working on-the-ground in immigrant justice. Students conduct strategic research for activist organizations or help provide legal aid to immigrants held in detention. Students work with the Southern Poverty Law Center's Southeast Immigrant Freedom Initiative, Mijente, Grassroots Leadership, and other partner organizations.
---
Contemporary French Society (Toulouse, France), Block 7, 2019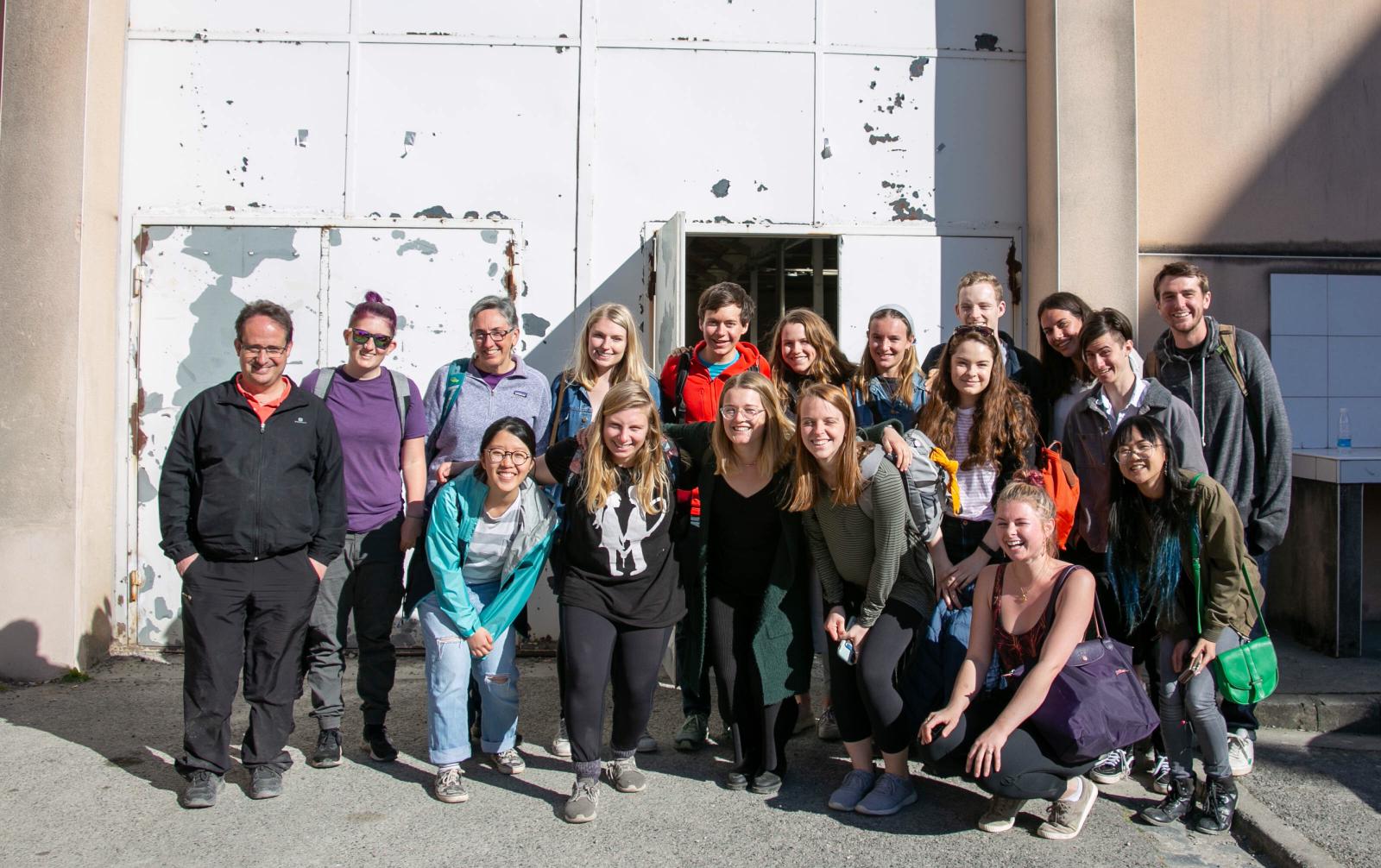 An examination of contemporary French society through the sociological analysis of structures, culture(s), and everyday life, especially as compared to the United States. Topics include: religion/secularism, taxation and welfare, education, gender and sexuality, race and ethnicity, immigration, commerce, politics, the environment, families, work, health, leisure, food, and time. In addition to readings and discussion there is a heavy emphasis on experiential learning through attending local events and exploring the city of Toulouse and surrounding countryside. Taught in Toulouse, France; conducted in English.
---
Globalization and Immigration on the U.S. - Mexico Border (El Paso, TX and Tucson, AZ), Block 2, 2019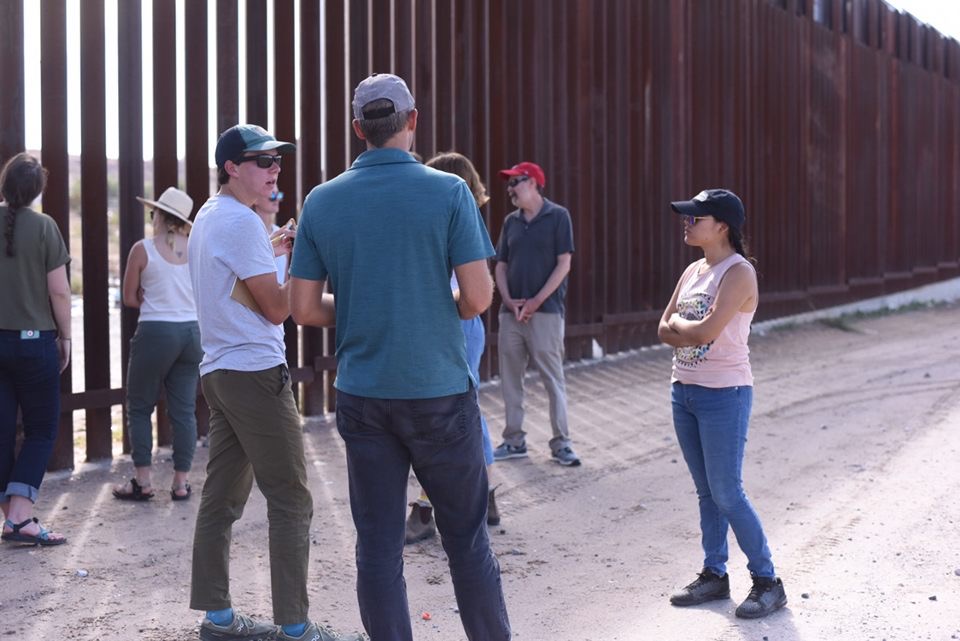 This course examined patterns of U.S. immigration policy in the U.S.-Mexican border region, with an emphasis on the criminalization of U.S. immigration and immigrants. The coursework places contemporary immigration policy within the context of global economic systems and social movemetns. Through a 10-day field component, students learned on-the-ground from immigration activists, policy advocates and lawyers work about their work and contemporary issues in the border region.
---
Development and Grassroots Resistance in Latin America: Theory into Practice, Block 2, 2018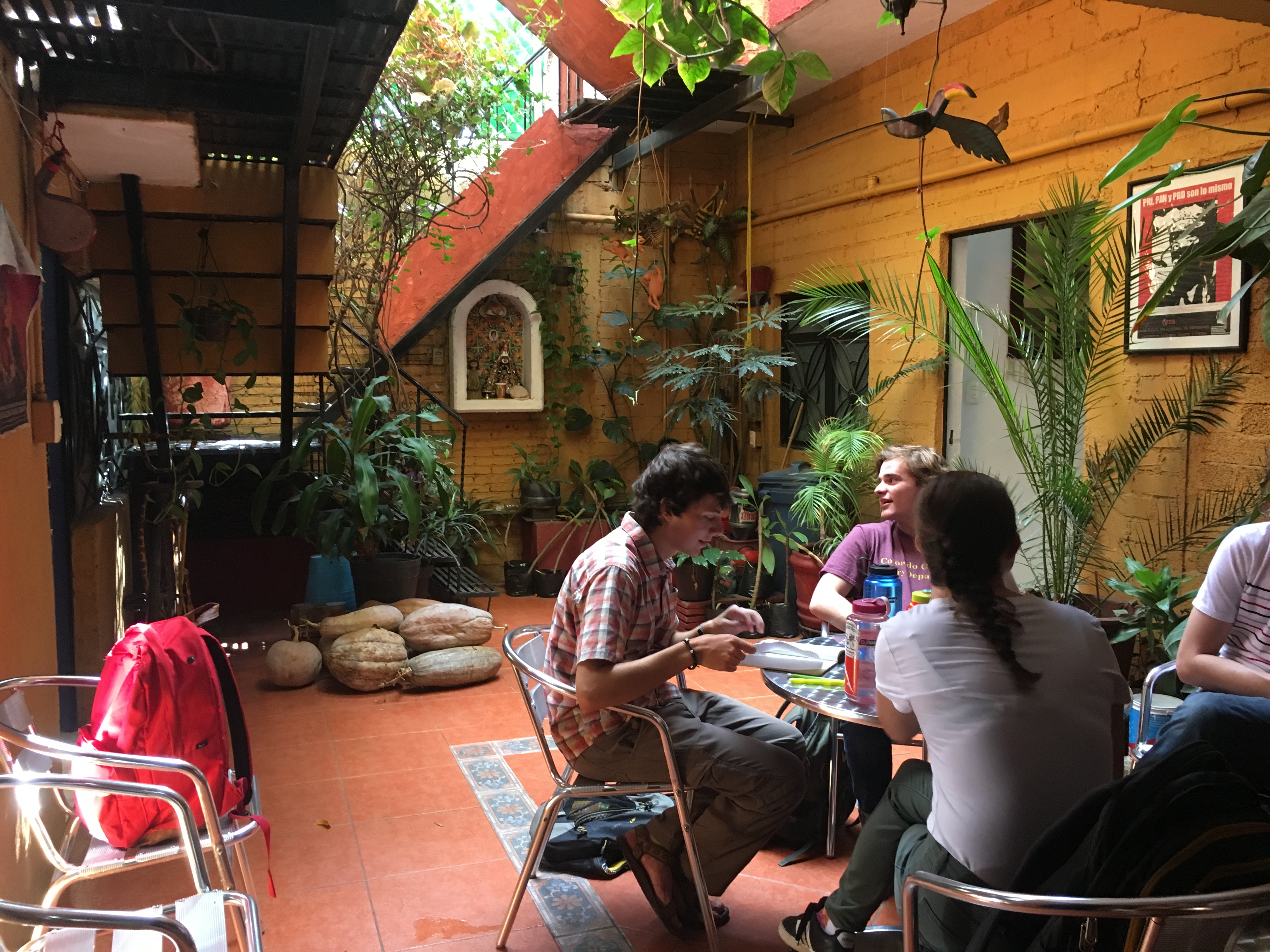 This course reviews the prevalent theories within the field of sociology of development leading to specific examination of neoliberal and post neoliberal development policy in Latin America. Following this inquiry, the course explores the emergence of grassroots resistance in the region in the context of an assessment of new social movement theory. The course includes a 10-day field component in Oaxaca, Mexico.
---

Advanced Topics in Sociology: Global Sustainable Development in Theory and Practice (Uganda and Bolivia), Summer 2013
This course combined classroom, workshop, and structured experiential learning through internship work to learn about and critically examine community-based international development efforts within a broader analysis of development paradigms. Through both theory and practice, the course engaged fundamental debates over the goals, practices, and power dynamics of international development efforts. Additionally, each student was introduced to larger social, political, economic, cultural, and geographic characteristics of their country that impact local community development efforts. At its core, the course revolved around a 9-week internship with a community-based organization working on a dimension of sustainable development. Internship placements and in-country support were coordinated by the Foundation for Sustainable Development (FSD).
---
Socio-Economic Development in Contemporary Cuba, Summer 2012

This course examined the Cuban Revolution and the ways in which the country was adapting the Revolution to contemporary challenges. The course examined the political economy of Cuba and the country's efforts (past and future) to foster economic and social development that was in line with its socialist ideals. The course was based on a collaborative relationship between Colorado College and the University of Havana, and incorporated guest professors from the University of Havana. The class engaged in field excursions to a clinic and a community doctor; maternity home; Museo de la Revolucion; primary school; University; urban farm; environmental organization; and much more.
---
Asian Americans on the Big Island: Hawai'i, Block 6, 2009
This course examined the impact of group relations, labor markets and specific socio-historical contexts on Asian American experiences. They analyzed patterns of stratification and the effects of ethnicity, social class, and gender on educational and occupational opportunities. Historical, sociological and literary accounts were used to understand the preservation and re-making of Asian American cultures and identities.
---
Polynesian Society, Block 4, 2007
This course examined contemporary Polynesian society and compared it with the United States through an analysis of the fundamental building blocks of social life, using fundamental sociological concepts to illuminate some of the basic features of both cultures and the similarities and differences between them. The second half of the course was taught on-site in the South Pacific on Rarotonga Island of the Cook Islands.
---
Development and Underdevelopment in Africa: Sierra Leone, Block 5, 2007
This course explored the social organization of development and underdevelopment in Africa. Issues covered in the course included the role of nongovernmental organizations (NGOs) in failed and weak state contexts; obstacles to political development and institution building; inequality and structures of global economic integration; the politics and impact of international aid; the critical status of women and their place in development; the impact of and organizational response to AIDS; the origins, impact, and resolution of civil conflict. This field course took place in Sierra Leone.