Staff
Staff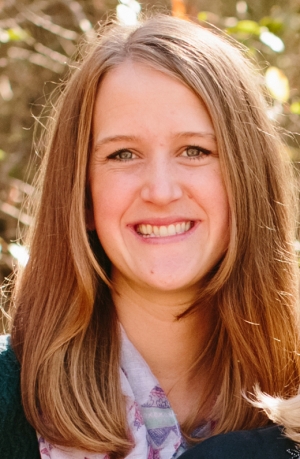 Jordan Travis Radke
Director, Ph.D. Sociology
CCE House (1008 N. Weber), (719) 389-7270
jradke@coloradocollege.edu

Jordan can help you with:
community-engaged learning course design, best practices, financial/logistical support and partnership development
requests to facilitate a workshop or class session
community-engaged research best practices and partnership development

Education: PhD (Sociology), University of North Carolina; BA (Sociology and Religion), Trinity University

Work Experience: Before I came to CC, I earned my PhD in sociology at the University of North Carolina, Chapel Hill, with a focus on social movements, inequality, qualitative methods, and community-engaged learning. I have been a community engagement educator and professional for the past 8 years, working to empower others with best practices and connections, and build programs that mutually support student learning, intellectual discovery, and community impact.  I continue to translate sociological insights and methods into practical guidance for others on how to develop a theory of change, and understand pathways and best practices of changemaking. I have 12 years of experience in college-level teaching, and find my greatest joy in facilitating learning spaces for students. 
Favorite Things About Working at CC: I love the passion of our campus community, and desire to make positive change in the world.  

Other Interests: In most of my free time, you'll find me enjoying my three kiddos - Avery, Brynn, and Claire (yes, we did end up with ABC!).  My girls and I are known to have epic dance parties in the living room, and love reading Harry Potter together.  When I do get to enjoy some time to myself (I am told this will happen someday), I enjoy reading science fiction and fantasy, music, running, nature photography,  and being outdoors.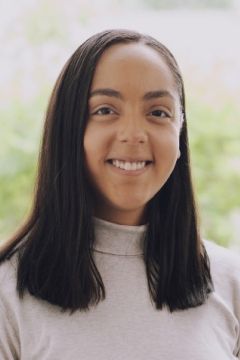 Tyra Voget
Civic Leadership Program Coordinator
tvoget@ColoradoCollege.edu
(719) 389-6885 
Tyra can help you with:
Bonner Fellowship related inquiries, including individual advising for current Bonner Fellows
Senior Capstone Community of Practice Changemaker Workshops
CCE student employment processes, including inquiries regarding internship opportunities within the CCE & timesheet approvals for those employed by the CCE

Education: MA (Higher Education & Student Affairs), Indiana University Bloomington; BA (Telecommunications), Indiana University Bloomington

Work Experience: Prior to coming to CC, I was completing my master's degree at Indiana University. While there, I worked as an Assistant Community Director for 2 years at Buter University in Indianapolis, where I supervised a team of RAs and built curriculum and training programs for the residence life office. I also worked in Butler's Office of Diversity, Equity, & Inclusion, spearheading an on-campus initiative called Sustained Dialogue, a program meant to cultivate social change through dialogue. Following that experience, I worked for a short time in the Office of Community Engagement at the Indiana University School of Medicine, where I helped to build a training curriculum for their newly formed AmeriCorps program.
Favorite Things About Working at CC: The people here are incredible. This is a very collaborative campus and every person that I've met has been so dedicated to seeing this campus and Colorado Springs as a whole flourish.
Other Interests: I'm a huge fan of reality-based media (reality tv, documentaries, autobiographies, podcasts). I think mostly because I love the art of storytelling, but I'll admit, the drama is also fun. I also love deep conversations, recreating recipe videos and DIY projects (though I am the least creative person I know), and exploring new places.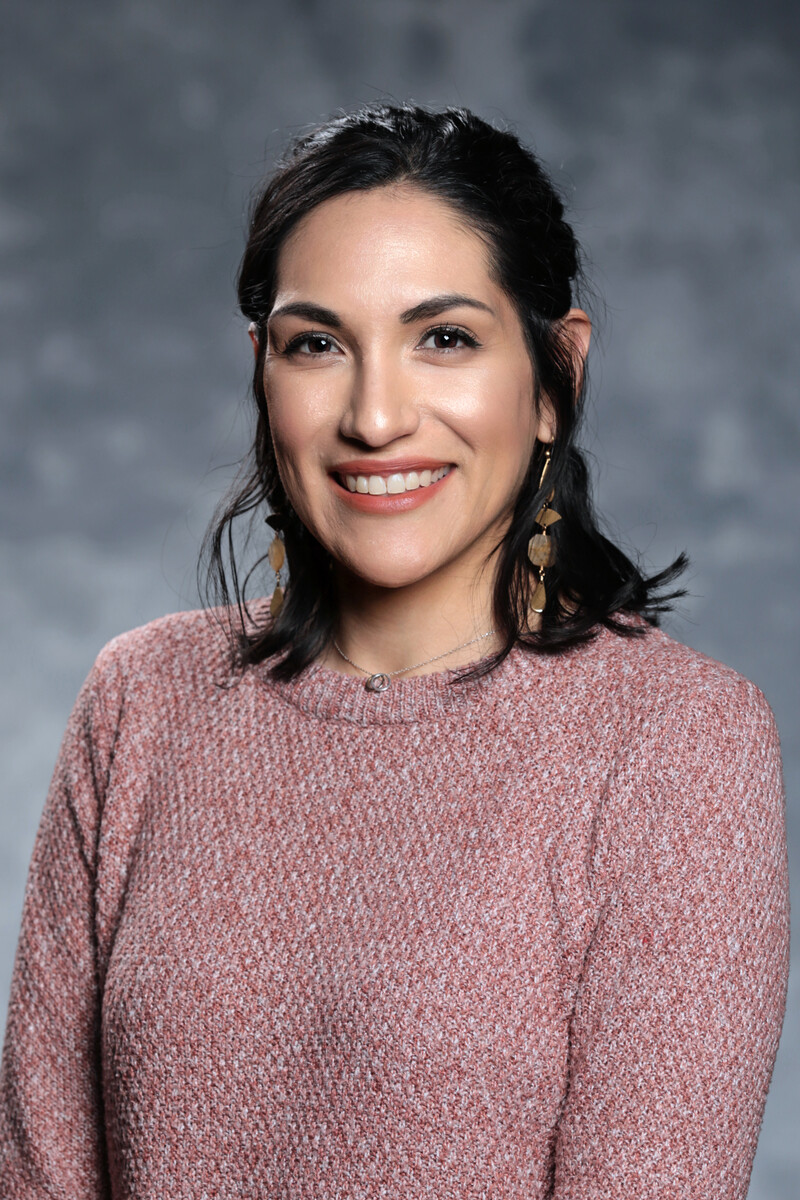 Niki Sosa Gallegos
Community Partnerships Coordinator
nsosa@coloradocollege.edu
(719) 389-6022
Niki can help you with:
Identifying a community partner to with that aligns with your interests and skills.
Connecting with community organizations to collaborate on shared work and impact.
Education: BS (Mass Communications), Colorado State University-Pueblo

Work Experience: 
I started my career with nonprofit work in college, working for the Pueblo Hispanic Education Foundation (PHEF). After college, I transitioned to the South Eastern Colorado Area Health Education Center (SECAHEC) and shortly after Pueblo Rape Crisis Services (PRCS) where I took on the responsibilities of case management, crisis response, and volunteer coordination. After working for PRCS, I was seeking a new adventure and moved to Colorado Springs and worked for Big Brothers Big Sisters. I worked with high school students in a college readiness mentorship program. Through my college access work I realized the population I really wanted to work with is college students and I also wanted to stay connected to my nonprofit roots. I started in the CCE Fall of 2017, developing partnerships with local community based organizations and guiding students in their community engaged paths.

Favorite Things About Working at CC: 
Shove. I love the beauty and serenity of Shove Chapel. In the fast pace environment of CC, I love visiting Shove to grab a moment of stillness.

Other Interests:
Lots of family time! My husband and I have a little doggo that we like to get out on adventures either around town or in the mountains. I'm a born and raised Puebloan and take any chance I can to visit family and walk the Pueblo Riverwalk. I also love binge watching reality competition shows I also currently a board member with Food to Power.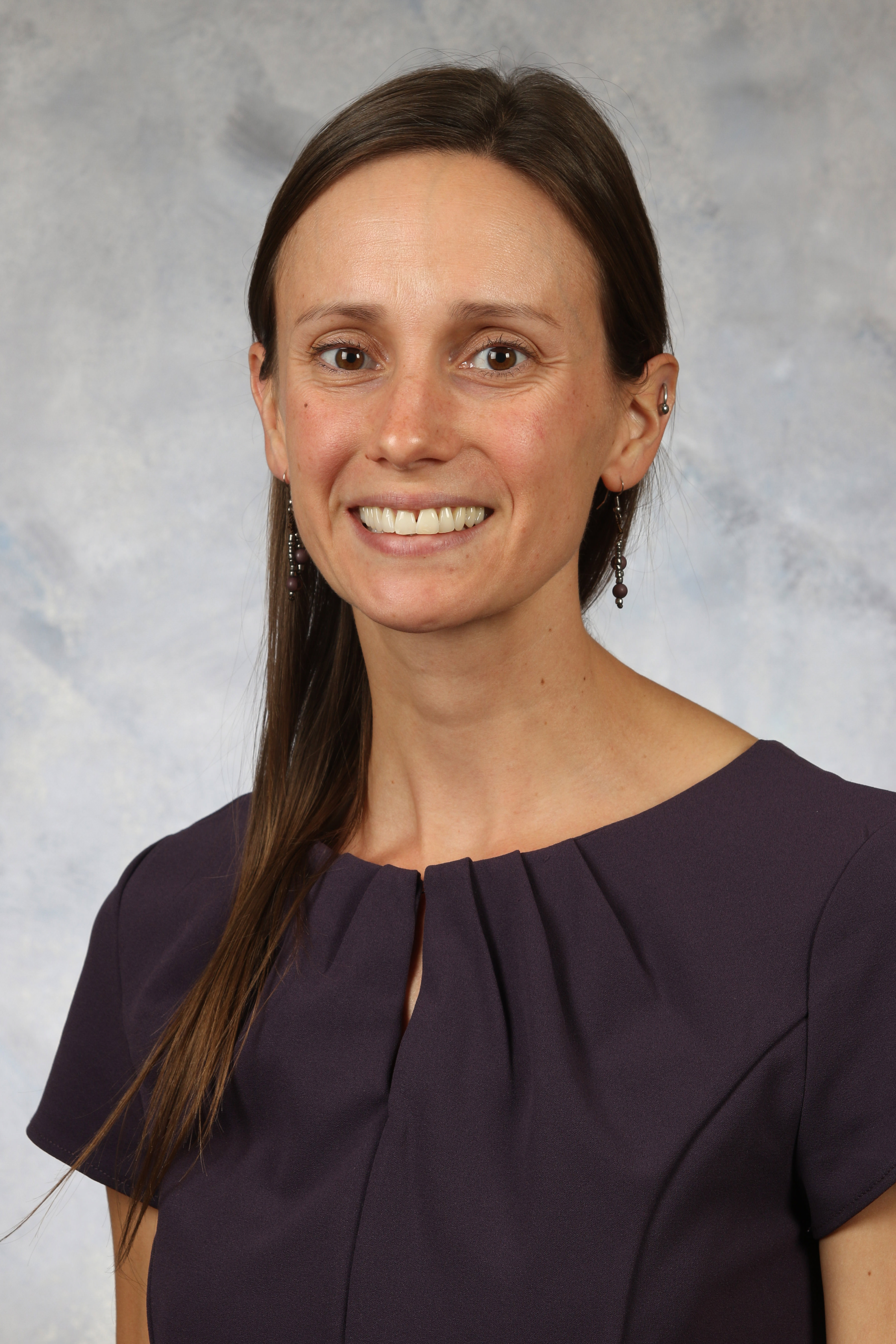 Sarah Elsey
Student Engagement Coordinator
selsey@coloradocollege.edu

(719) 227-8247
Sarah can help you with:
Newman Civic Fellowship, Davis Projects for Peace and Community Engagment Mini Grants
Inquiries about the Community Engaged Scholars Program
Information about starting a student organization advised by the CCE and current CCE student org. support. 
Education: MA (Leadership with concentration in Student Affairs in Higher Education), University of Colorado Colorado Springs (UCCS); Graduate Certificate in Non-profit Management (UCCS); BA (Photocommunications), St. Edward's University
Work Experience: Prior to my experience working in higher education, I served two terms as a full-time AmeriCorps volunteer in Colorado. After finishing my masters degree, I worked in the Disability Services Office/ University Testing Center and then the Graduate School at the University of Colorado Colorado Springs. 
Favorite Things About Working at CC: I appreciate the beautiful landscape and architecture everywhere you look!
Other Interests: I love spending time outside running, biking, hiking, gardening or just taking a walk with my Golden Retriever. I also enjoy reading, watching films and sharing meals with friends and family.