Post Graduate Resources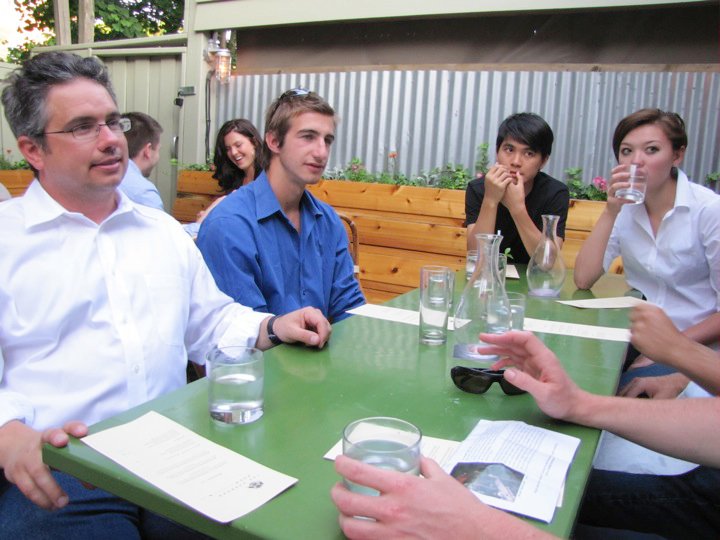 MLA Graduate Student Caucus
As the title indicates, the home page for the MLA Graduate Student Caucus. Browsing this site may give you an idea of current issues and concerns in the graduate student community. Useful links, as well.

Graduate School Guide

The Princeton Review Home Page
The homepage of the people who bring you the GRE. A useful, extensive, well organized site. See also below.

America's Employers
Not graduate school, but a good site for those surveying the employment field.

CareerPath
Lists job openings from selected newspapers in a database.

JobTrak
Thousands of new jobs are posted here every day. A valuable resource for the job seeker.

The Monster Board
Thousands of job listing, primarily but not exclusively in high-tech industries. Well worth exploring.