Finney Award Recipients
Finney Family Field School Fund
Created through the generosity of CC alumna Suzanne Finney and the Finney family, the Finney Family Field School Fund will cover or reduce expenses for students to participate in field schools outside of the state of Colorado. Preference for funding goes to applications to participate in archaeological field schools, but students may also apply for funding to attend field schools in other subdisciplines of anthropology. Preference will also be given to students who demonstrate financial need, but other applicants will also be considered. Funds may be used for but are not limited to: field school tuition; travel expenses; airfare; local travel; meals and accommodations.
Recipient Experiences
Matthew Silverman '23
While participating in this field school, I had the opportunity to work on two projects (one offshore, one foreshore) as part of the Hurricane Irma Damage Assessment and Mitigation Strategy (HIRMADAMS) Subgrant from the National Park Service and the Department of State's Division of Historical Resources. The two sites we were working on, as well as the six other sites includes in this project, had been previously excavated. Both sites we worked on were poorly documented before, and our work focused on creating a new baseline for further comparison, whereas the other sites were more thoroughly documented and were being re-excavated to assess the damage done by hurricanes Irma, Harvey, and Maria and make recommendations to the Federal Government on how best to preserve sites like these in the future.
As part of this field school experience, I was able to learn a variety of new skills such as baseline offset mapping, hydro probing, dredge excavation, site mapping, and circle searches. Additionally, I learned and practiced many new dive and boat skills such as hookah diving, lift bag operations, live boating, boat launching and operations, boat mooring and tending, and dive operation planning and supervision.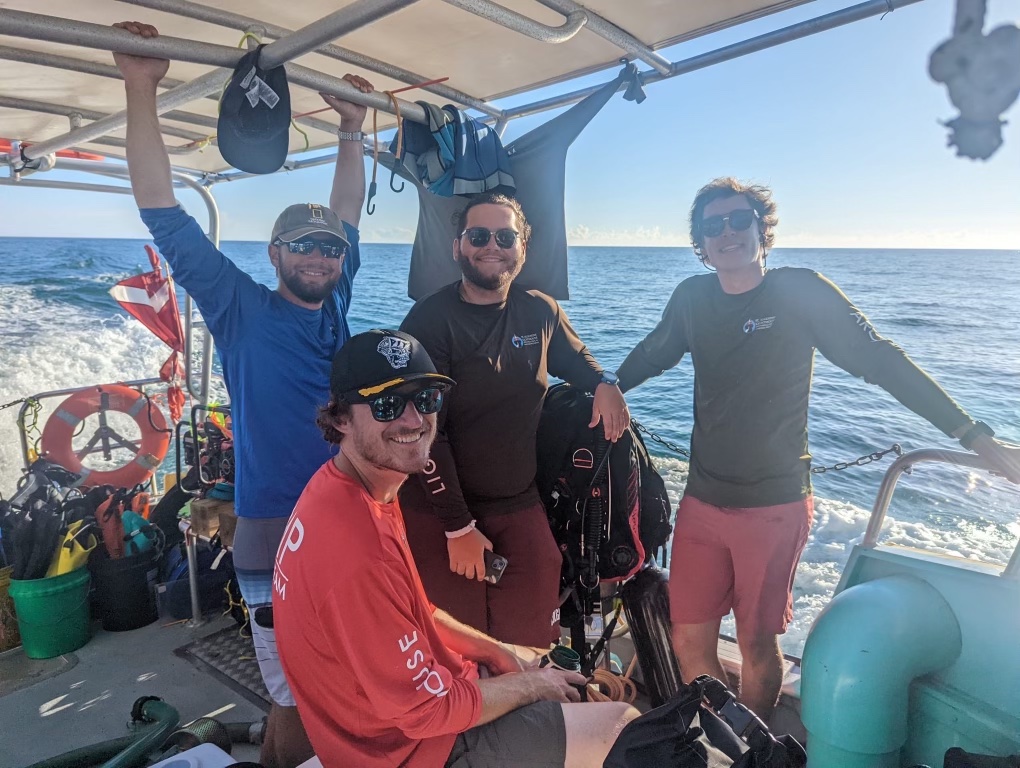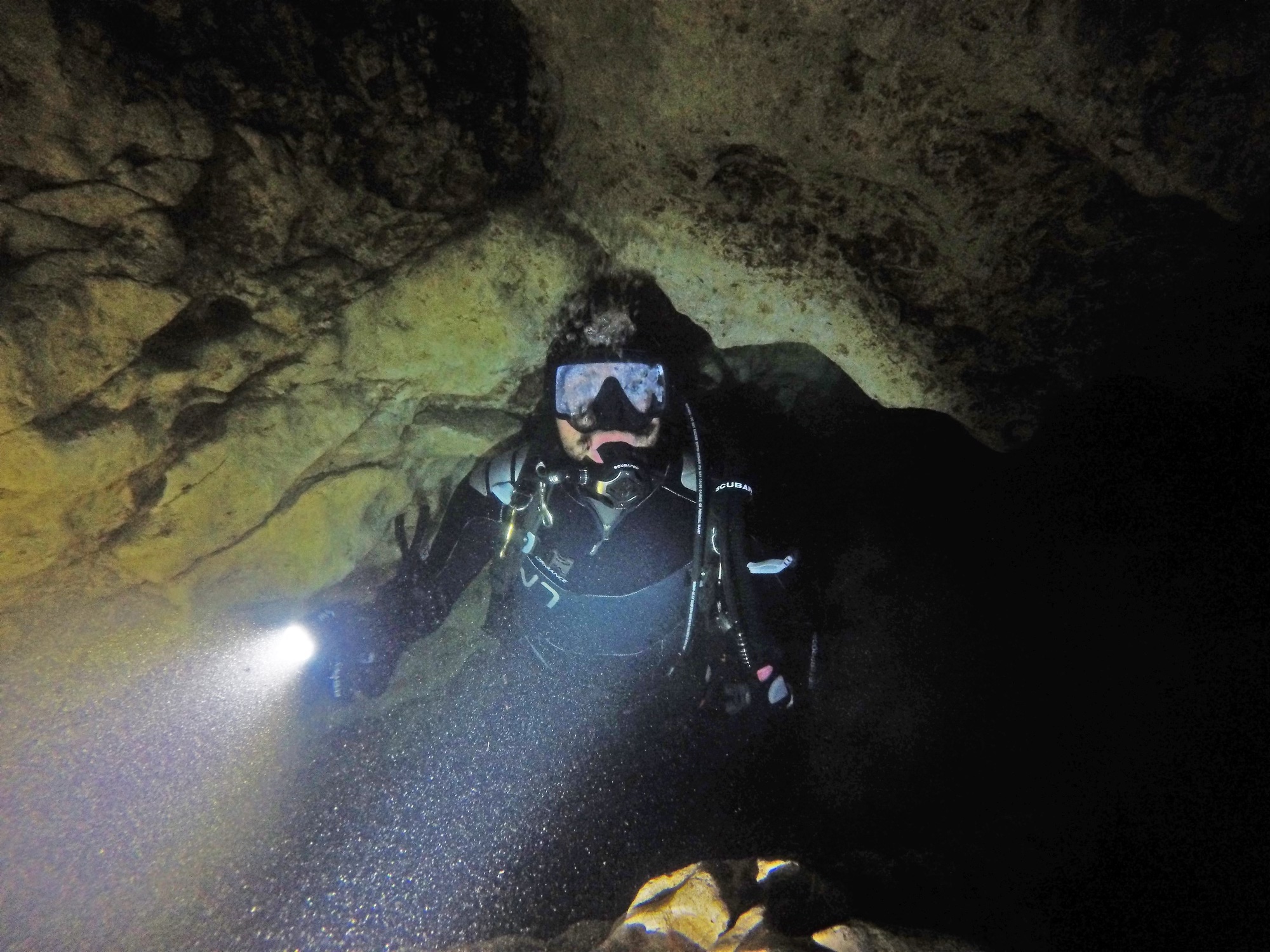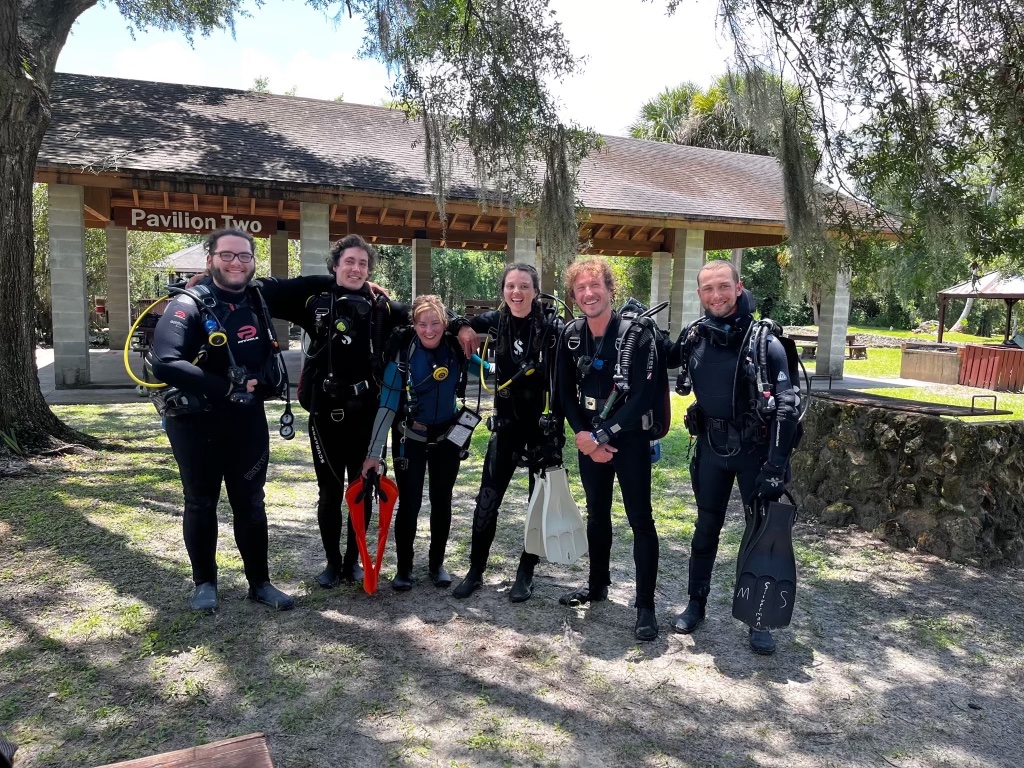 Jasmine Volkaert '24
This summer I received funding from the Finney Family Fieldtrip Fund to attend the Rivulus Dominarum Bioarchaeology's 2022 Transylvanian Laboratory Project in Baia Mare, Romania. There I studied human osteology, mortuary archaeology, the history of Romania and Baia Mare, paleopathology, and many other interesting topics. The remains that I and my colleagues studied are from the Piaţa Cetăţii collection which belonged to the people of Baia Mare from the 15th-17th century and was excavated between 2012 and 2015. I also designed and presented a research project about the dental and cranial pathologies of the remains from the Piaţa Cetăţii collection at the international conference, hosted for the first time at the County Museum of History and Archeology Maramures.
After the laboratory project has come to an end, I further participated in the cave excavation project with the local archeologists and speleologists in the region called Sălnița. This cave, "țura Dracului" not only contains animal bones but also the remains of roughly 5,000 years old potteries and tools from the bronze age.