Working with the Director of Faculty Research Support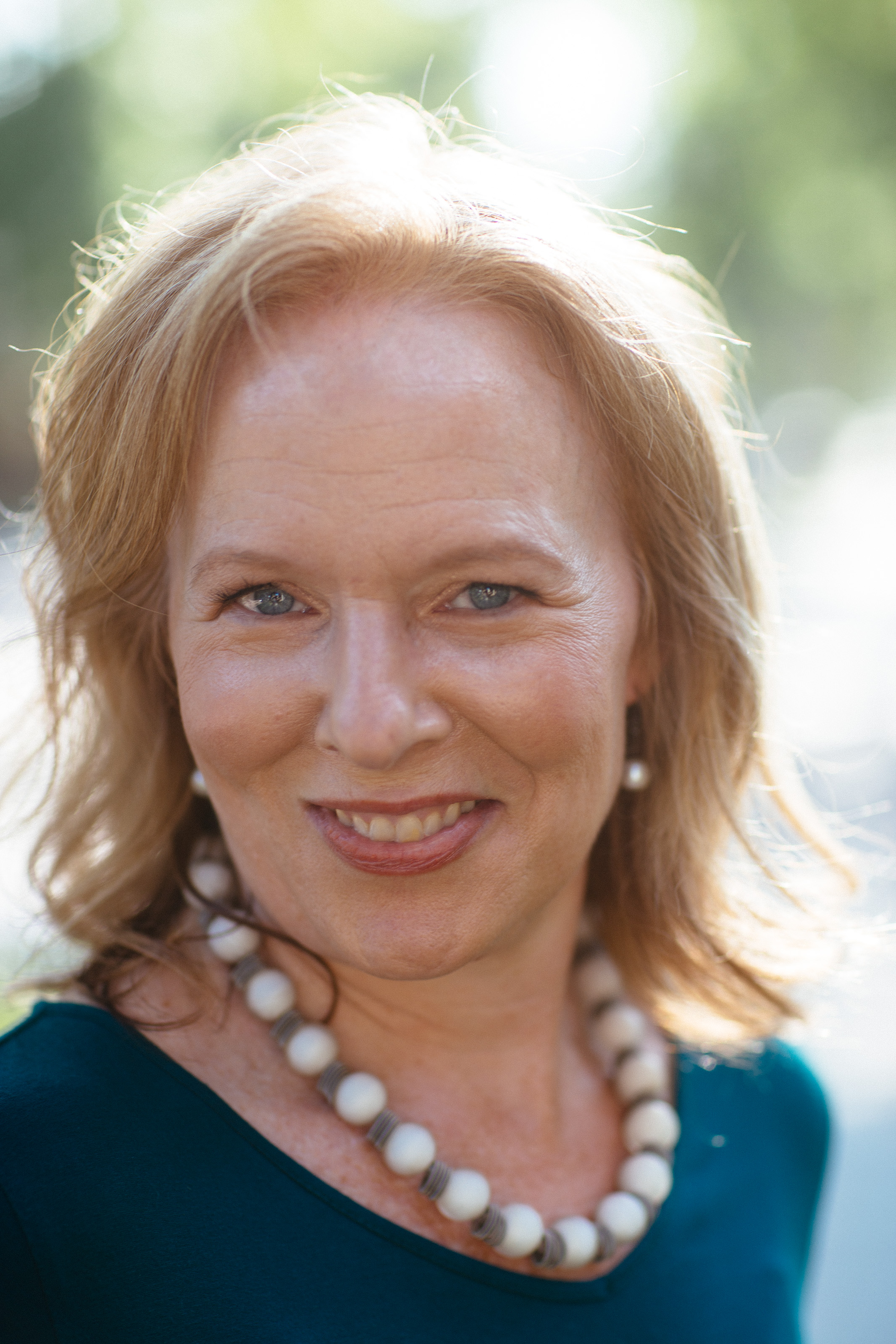 Dear Colorado College Faculty,
Hello. I'm Tess Powers, the Director of Faculty Research Support.                           
While my primary role is to help you seek external funding, sometimes the best way to make progress in your research (and position yourself for external funding) is to apply for and receive internal support. For this reason, I am happy to sit down with you, particularly if you are relatively new to our campus, to discuss the variety of internal funding options available.
I am here to help each and every one of you. Whether you are new to proposal writing or well versed in the process, whether you are seeking a potential funder or know exactly who to approach, whether your research efforts require several thousand dollars or more than $100,000, and whether you plan to submit a proposal in three months or in three years, I am here to assist you at every stage.
The process of planning and preparing a proposal can often seem like an overwhelming task, particularly considering the demands of the Block Plan. I can help break the process down into manageable bites, take aspects of the proposal off of your plate, and provide feedback on drafts of the proposal to increase its competitiveness. If you would like to learn more about the various services I can offer, please see Ways That I Can Support Your Applications for External Funding for a more comprehensive list.
One important note related to timing: If you are seeking support for a particular time period (such as your sabbatical), it is best to initiate the process 18 to 24 months before you will need the funding, because identifying funding sources, proposal development and submission, and awaiting a response can be a lengthy process.
When you are ready to discuss your individual needs and how I can be of most help, please contact me so that we can arrange a time to sit down together. I'm looking forward to working with you.
Tess
Director of Faculty Research Support
Office of the Dean of the College
Armstrong Hall #208 (Dean's Office Suite, northwest corner)
Phone: 719-389-6318