Career Center Funding Opportunities
Professional Development Fund
The Professional Development Fund was created to help undergraduate students take advantage of career preparation  opportunities during their time as students. While undergraduate students may apply to the fund more than once if funds are available, they are limited to $500 in total grant awards over their time at Colorado College.
All currently enrolled Colorado College undergraduate students who are in good standing with the college (academic and behavioral) are eligible. Seniors may apply through February. This allows time for funding to be processed before graduation. Students are no longer able to receive funds after graduating.
Professional Development Grants are intended to help offset the costs of expenses associated with career preparation, job and internship search, networking, and graduate/professional school applications for individual students.  Below are examples of eligible (but not limited to) expenses: 
Interview attire such as suits, dress shoes, ties, professional bag, and other professional attire. (At reasonable price points.)
Individual travel, lodging, meal expenses related to interviews, career fairs, consortia recruiting events, and career-related networking events/ professional conferences (that take place off-campus, are not supported by an academic dept. or other funding sources.
Graduate/professional school entrance exam registration fees and application fees that remain after applying for fee waiver/reduction opportunities.
Professional Development Grants may not be used for:
Coursework not sponsored by Colorado College  
Credit-bearing coursework offered at Colorado College
Income or expenses associated with a summer internship
Expenses incurred for post-grad full-time careers
To apply, complete the application process.
Summer Internship Funding Awards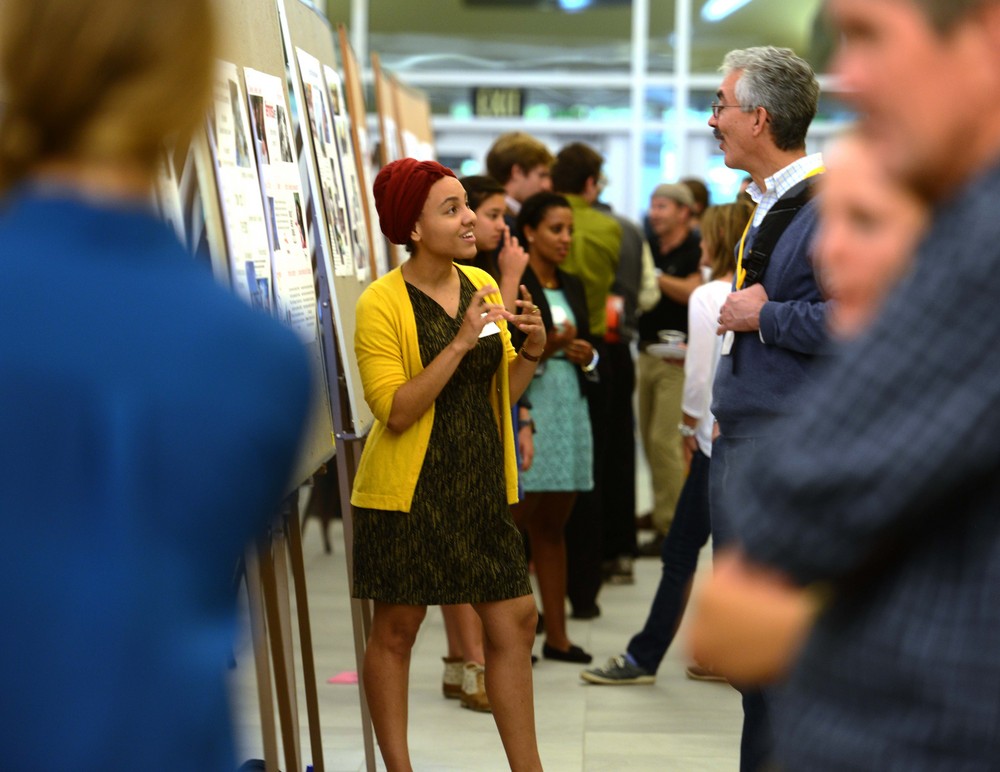 The Summer Internship Funding Awards Program is designed to increase the ability of Colorado College students to participate in internship and experiential learning opportunities, many of which remain unpaid or underpaid. Each Colorado College student is eligible to receive one award during their four undergraduate years.
The Summer Internship Funding Application opens February 1. You do not need to have a fully secured offer before applying. The sooner you start your search, the more proactive you can be for this application. 
Internship experiences lasting a minimum of 10 weeks

and

400 hours are eligible for $4000
Internship experiences lasting a minimum of 8 weeks

and

240 hours are eligible for $2500
Underpaid internship experiences will be evaluated for the same duration expectations and considered for funds UP TO this award amount.
Learn more about Summer Internship Funding Awards within our internship resources.
Contact the Career Center
CareerCenter@ColoradoCollege.edu719.389.6893Physical Address:
1130 N. Cascade Avenue, Morreale House, Colorado Springs, CO 80903
Mailing Address:
819 Tejon Street, Colorado Springs, CO 80903