The Block Plan
At CC, time works differently.
So do we.
We climb higher.
We problem-solve faster.
We look deeper.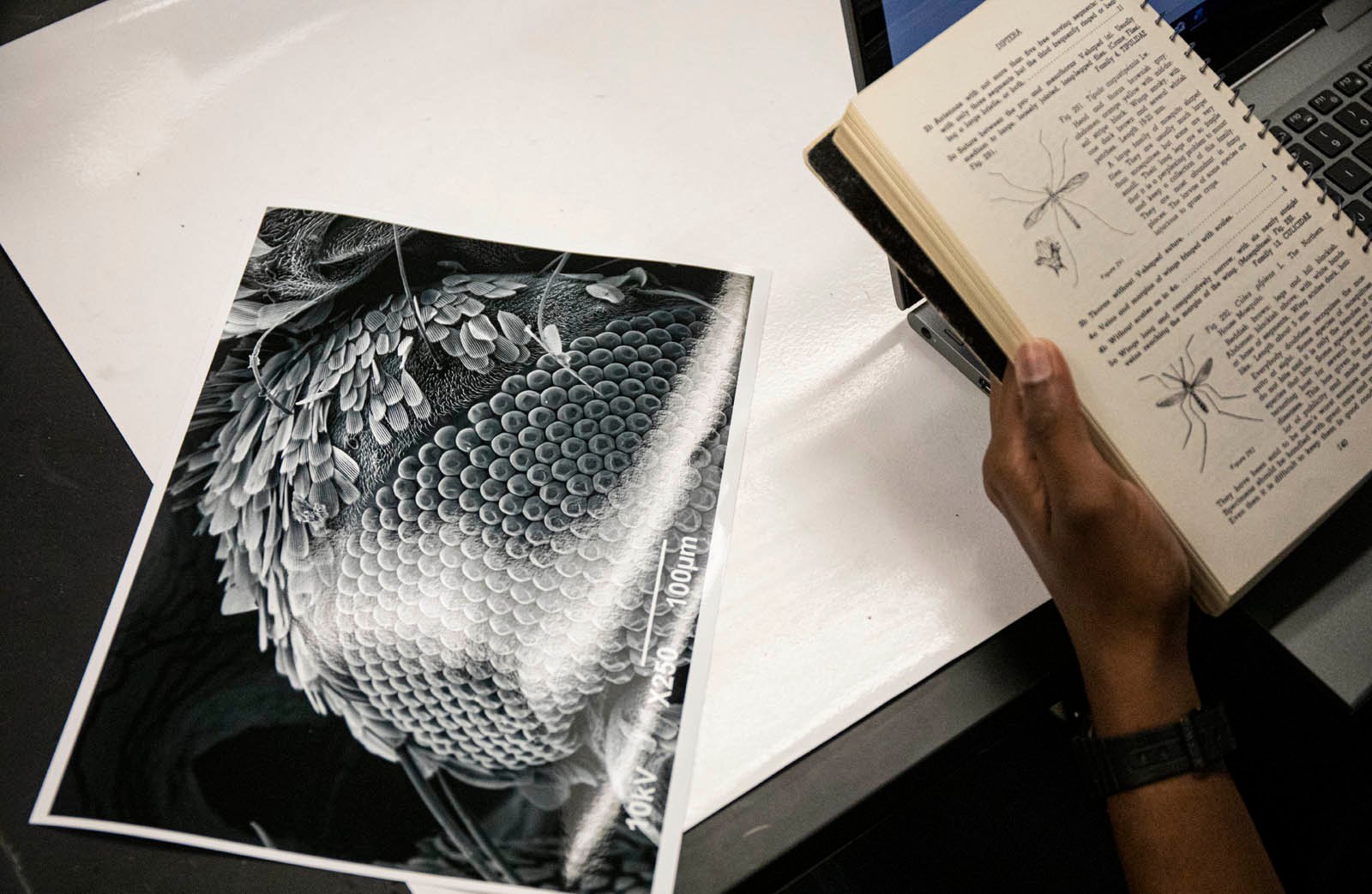 One block is three-and-a-half weeks long, or 18 days from First Mondays to Fourth Week Wednesday.
The Block Plan allows you to focus your energies solely on what you want to do. By taking one class at a time, typically meeting each morning from 9 a.m. until noon, your time is spent learning deeply. One block at CC is equivalent to one semester's worth of material at another school.
The singular academic focus of the Block Plan allows you to create flexibility in your schedule, pursuing your own course of study as well as traditional ones, leaving ample time each day for your passions outside of class.
From volunteering, to designing your own research project anywhere in the world, to innovating and pitching your own Big Idea - at CC your time is just that - yours.
Use it well.
The Block Basics
A block lasts for three and a half weeks, beginning on a Monday and ending on the following fourth Wednesday.
One block is equal to one class on the semester plan.
Four blocks per semester; eight blocks per year, plus optional Half Block in the winter and Summer Session during the summer.
Class typically meets 9 a.m. - 12 p.m., Monday through Friday, with applicable labs in the afternoon, but professors are free to schedule classes in the format they feel is most suited to the subject matter.