Iota Iota Iota (Triota)
In 2011, Feminist & Gender Studies developed the Student Advisory Council, which provided majors and minors with myriad opportunities to serve as leaders within the program.
On August 30, 2016, we revised the SAC after becoming an official chapter (Delta Mu) of Iota Iota Iota (Triota), a National Women's Studies Honor Society with over 50 chapters nationwide, "Iota" selected to represent three goddesses Inanna, Ishtar, and Isis. Triota strives to maintain the feminist values central to Women's Studies and encourage diversity, egalitarianism, and a supportive academic environment for all students. Triota also encourages volunteerism, advocacy, and activism within the community as important methods for promoting and maintaining the feminist values central to Women's Studies.
Current Officers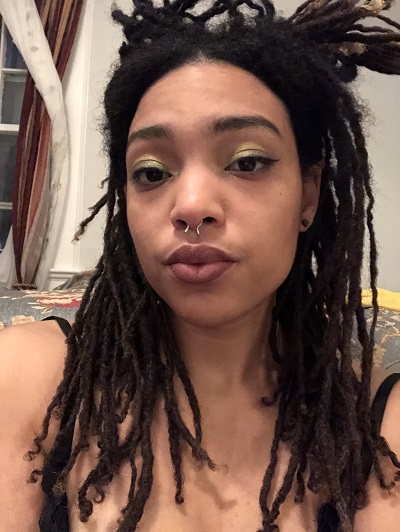 Zivia Berkowitz ('21), President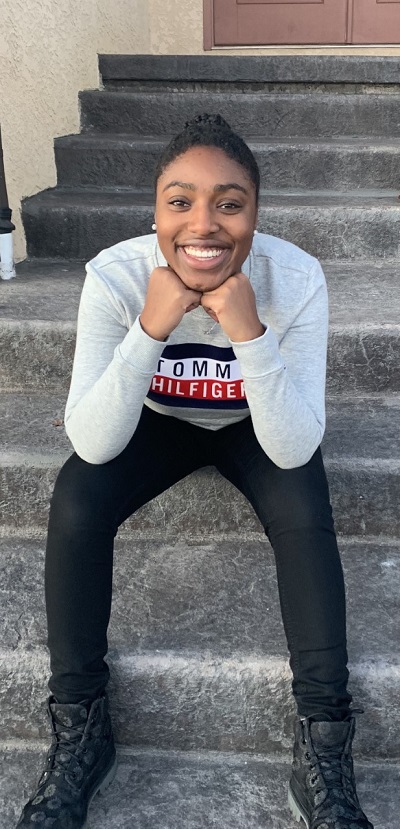 Avia Hailey ('22), Vice President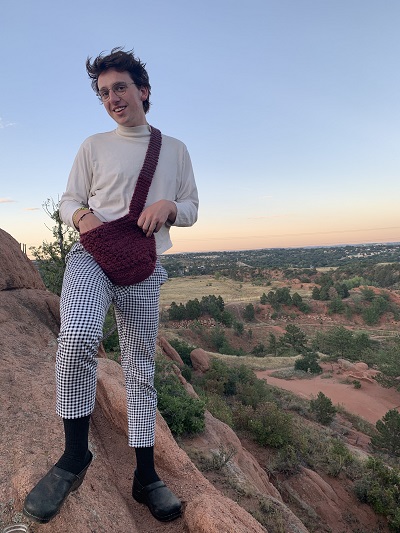 Miles Marshall ('21), Administrator
For more information, including the constitution and membership application, click here! Additionally, follow us on Twitter and like our Facebook page!